Night of Broadway Auditions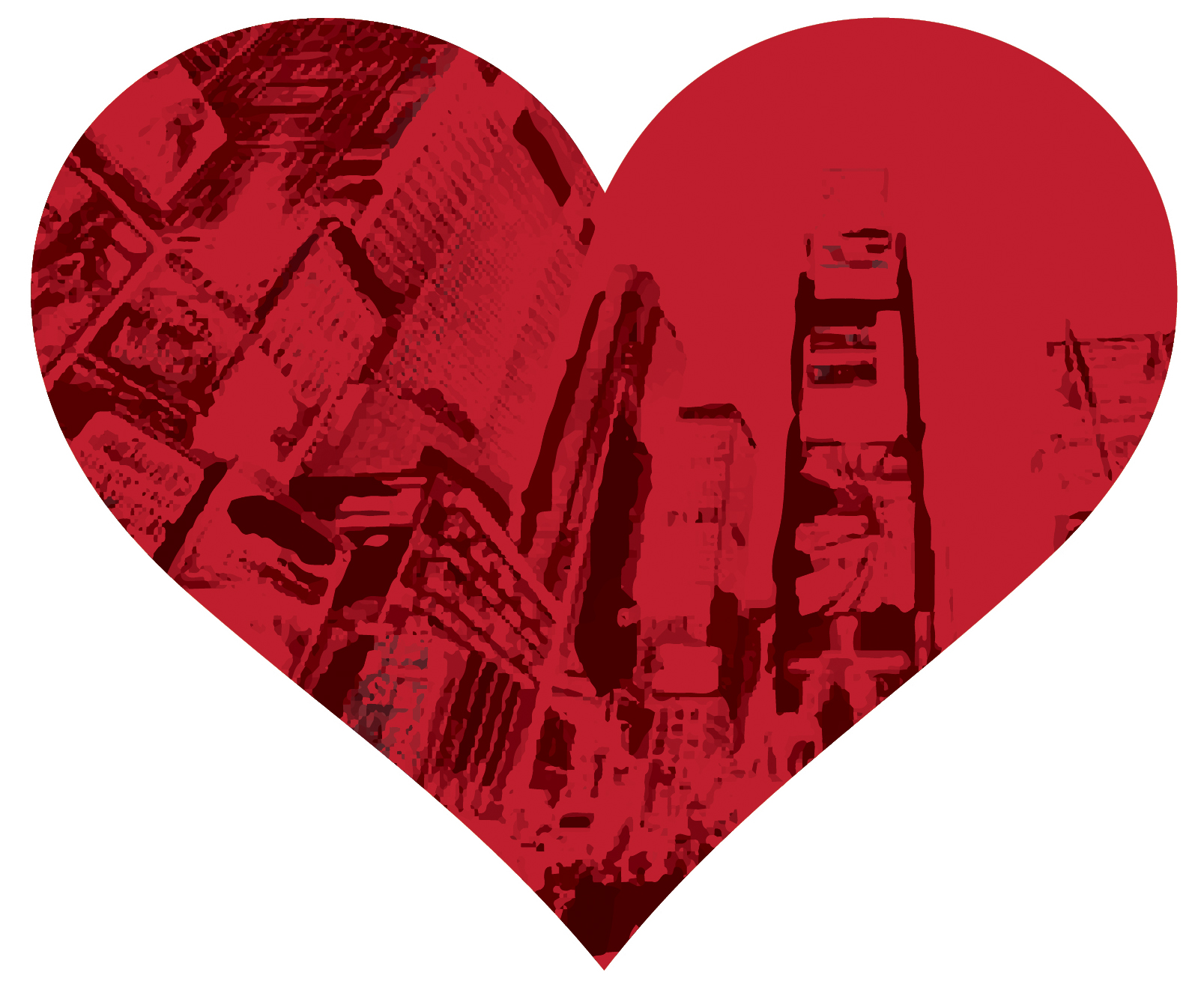 Fox Country Players announces auditions for the Eighth Annual "Night of Broadway" concert!
Auditions are announced for Fox Country Players' 8th Annual Night of Broadway fundraiser, directed by Meg McGarry! This delightful cabaret, benefitting its Theatre Arts Academy that provides arts programming for local children, will perform two shows on February 16 and 17, 2019.
Because of the show's proximity to Valentine's Day, this year's fantastic musical showcase will feature songs about love, in all its forms.
Audition dates are set for Monday, November 26th from 7-9 p.m., Tuesday, November 27th from 7-9 p.m., and Saturday, December 1st  from 1-3 p.m.
PLEASE NOTE NEW AUDITION LOCATION!!!!
 First Lutheran Church in Plano. (200 N. Center St.)  Please enter at the Office door on James Street.
Auditioners (age 16 and up) should prepare 16-32 bars of any musical, preferably from the last 20 years, and provide sheet music. An accompanist will be provided. Singers may come at any time during the open time slots and will be seen on a first-come-first-served basis. Performers cast in our show may be asked to sing a different song and all song choices are at the discretion of the director.  All performers will sing in at least 2 chorus numbers. Solo opportunities will be available but not required.  Minimal rehearsals will begin in January.  In order to do the best job for you, our accompanist requests that pages be taped together, or better yet, be in a notebook.  Books are great if they can stay open!  And PLEASE do not expect her to read the music on your phone!!
We always put together a variety of pieces for soloists, duets, small groups, as well as the entire ensemble.  Some singers may be in multiple numbers.  We are planning several group numbers, so everyone will have a chance to sing, even if you aren't a "soloist."
**Songs will be assigned to those cast and handed out at our first rehearsal in  early December but we will not meet again until January for rehearsals.**
Our fundraiser will be a two performance event again this year! Saturday, February 16th @ 7 p.m. with a silent auction, and a matinee show on Sunday,  February 17th @ 2 p.m.  Rehearsal and performances will be held at Trinity Church United Methodist  on the corner of Route 47 and Cannonball Trail in Yorkville. (1505 Boomer Lane.)