"Our Town"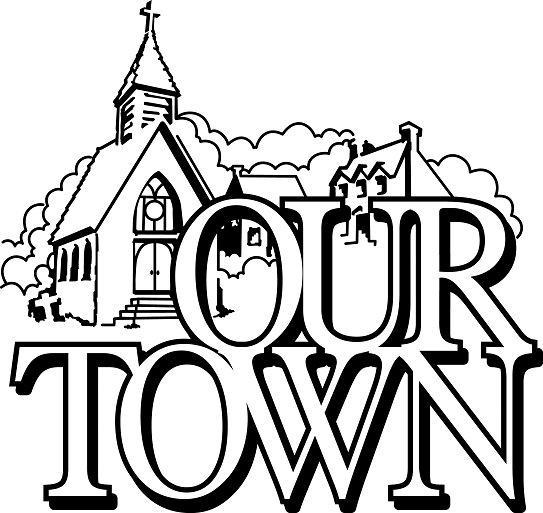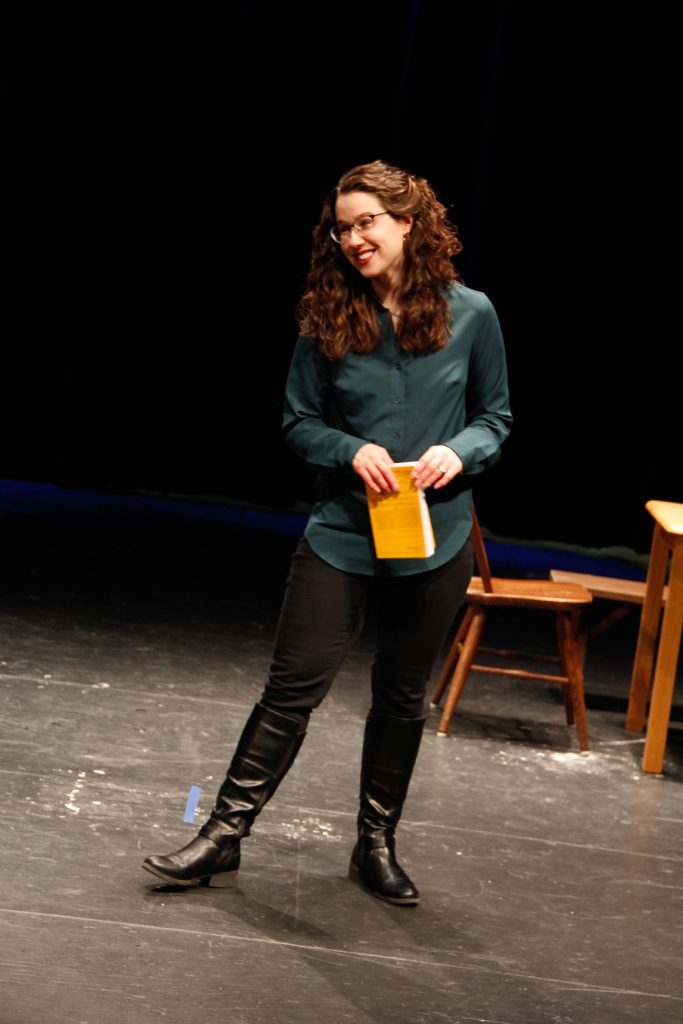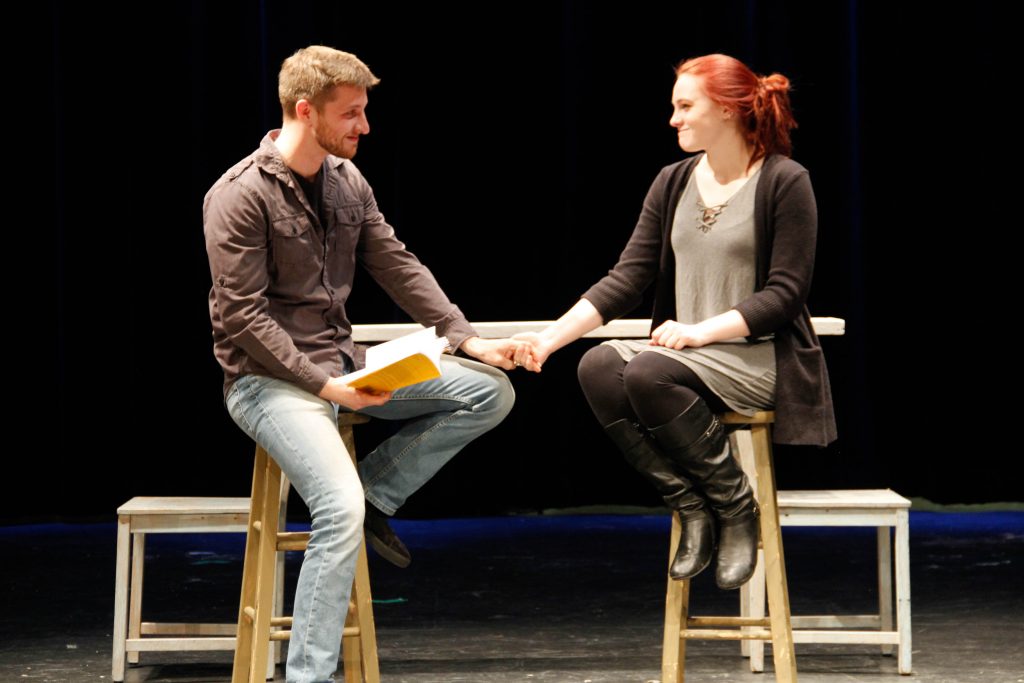 Fox Country Players and the Waubonsee Department of Community Education announce the cast for their upcoming production of Our Town, by Thorton Wilder.
Our Town is a classic American play written by Thorton Wilder that has been performed for over eighty years. The story follows the small town of Grover's Corners through three acts: "Daily Life," "Love and Marriage," and "Death and Eternity." Narrated by a stage manager and performed with minimal props and sets, audiences follow the Webb and Gibbs families as their children fall in love, marry, and eventually – in one of the most famous scenes in American theatre – die. It has been described by Edward Albee as "…the greatest American play ever written".
Performances of Our Town will be April 5-7, 2018 (Friday, Saturday – 7 p.m.; Sunday – 2 p.m.) at the Waubonsee Community College Sugar Grove Campus Auditorium. Rehearsals will begin in February and will be held at the Waubonsee Auditorium (Sugar Grove) in the evenings and one day of the weekend.
Tickets for the performance are available at www.waubonseetickets.com.
Our Town Cast directed by Jen Whittington
Stage Managers – Hannah Kennedy and David Watson
Emily Webb – Rachel Eaton
George Gibbs – Matt Weaver
Frank Gibbs – Chris Roe
Julia (Hersey) Gibbs – Autumn Burns
Charles Webb – Dan Knauf
Myrtle Webb – Wendy Walker
Joe Crowell/Baseball Player – Zack Eckhardt
Simon Stimson –Nick Miesuk
Howie Newsome – Rich LeCropane
Rebecca Gibbs – Jeri Murphy
Wally Webb/Baseball Player – Devon Ortiz
Professor Willard/Joe Stoddard – John Lowery
Mrs. Louella Soames – Jasmine Moore
Constable Bill Warren – Scott McFarlan
Sam Craig/Baseball Player – Zachary Bulatek
Mr. Carter/Choir Member – Jake Teeling
Choir Member – Robyn Lycan