Note from our President
FCP has postponed our spring production of Into the Woods that was scheduled for April 24 – May 3. When the Waubonsee campus is safe to re-open, we have every intention of re-scheduling this magical show. We feel that the Arts are a binding force that can inspire and encourage people in the most trying of times. We hope to provide this outlet as soon as we can.
Read more »
Our 2020 Fall Show - Annie!
We are happy to announce that ANNIE is our fall show! With all that is going on today we need to know the sun will come out "Tomorrow."
Show Auditions will be August 22 – 25.  Performance dates are November 6-15, 2020.
If you are interested in a production staff role, send us a message on Facebook and we will get back to you with the information.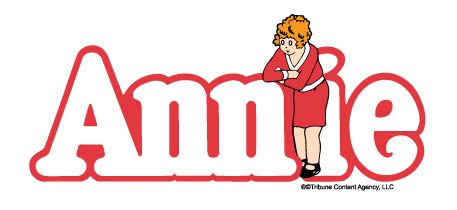 Read more »
Director Search for Annie
Fox Country Players is seeking Directors and Assistant Directors for their upcoming theatrical production of the musical, Annie. There will be six performances of Annie on November 6, 7, 13, 14, 2020 (7:00pm) and November 8, 15, 2020 (2:00pm).  Interested parties should email their resume and complete contact information to foxcountryplayers@comcast.net by June 30, 2020.
Read more »