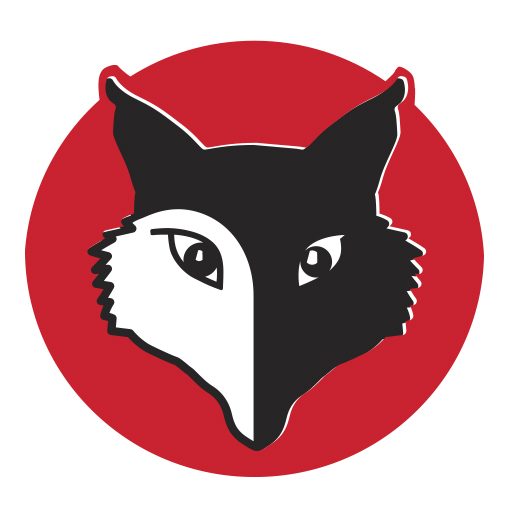 We Put the Community in "Community Theater"
If all the world's a stage, then that means theater is for everyone! Fox Country Players truly believes that, so our mission is to make theater accessible for performers of all ages. Through summer camps for children and teens, adult cabaret nights, and classes and workshops for all ages, we're working to bring theater to the Fox Valley community.
Our partnership with Waubonsee Community College has ended, so we are looking for a new physical space to call home. Rest assured that as soon as we have something to share, it will be posted on Facebook as well as the Current Productions tab of our website.