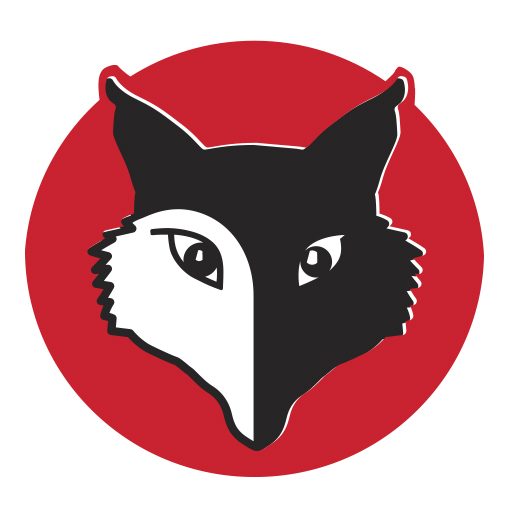 We're Waiting in the Wings
The last few years have been a difficult time for everyone. The COVID-19 health crisis, lockdowns, and economic uncertainties have been challenging for all of us. On top of it all, live theatre – a source of joy for so many – was not possible because of health and safety regulations. When the lockdown happened, Fox Country Players was rehearsing a production and planning for our next season. What we initially thought would be a temporary hurdle turned into a full shutdown of our activities. Like everyone else, we hunkered down and hoped for the best. Along the way, we held onto our belief that the arts are a binding force that can inspire and unite people, and we vowed to provide this outlet as soon as we could.
We can't wait until we're able to share the magic of live theatre with audiences.  Hopefully soon we will have something exciting to announce! As soon as we have something to announce, it will be posted on Facebook as well as the Current Productions tab of our website.