Academy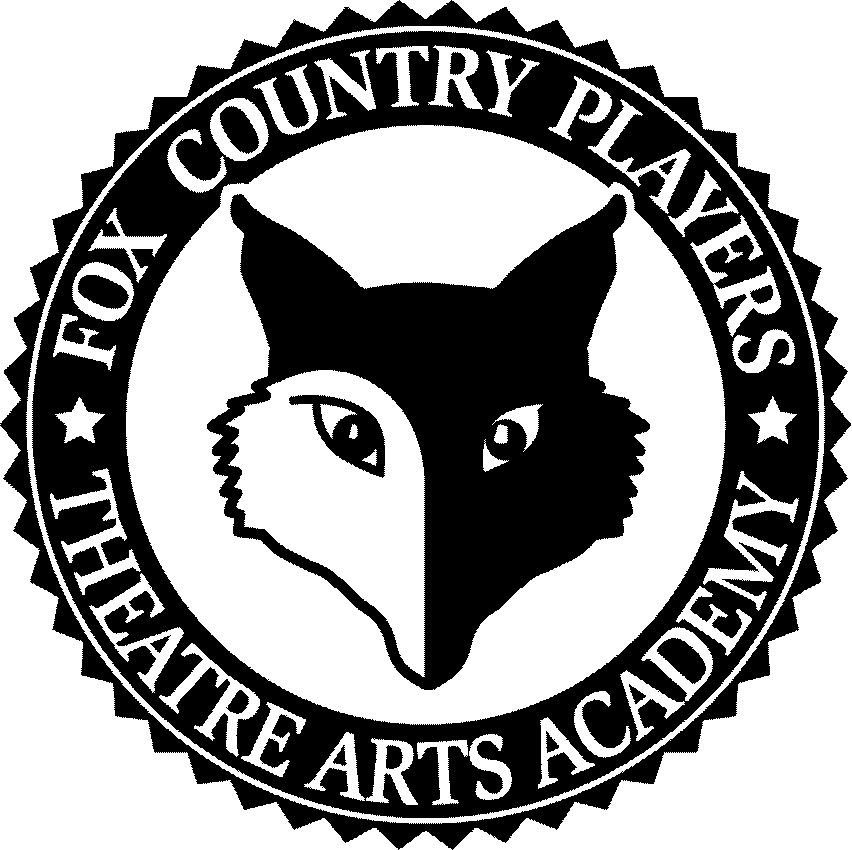 Fox Country Players' Theatre Arts Academy theme for this summer is "BOUND FOR BROADWAY."
Elementary students (grades 1-8 in the fall) will meet from 9-12 a.m. for 2 weeks, starting July 9, 2018.  The students will be working on "Broadway" themed skits and will perform their show on Friday, July 20 and and Saturday, July 21 at 7:00 p.m.
They will develop their performance skills under the expert direction of theatre professionals and educators.  In a positive environment, these students gain confidence and poise as they explore every aspect of live theatre.
Our wonderful staff will be announced soon.
Registration is available through Waubonsee.  www.waubonsee.edu/community-offerings/xcelerate-youth-programs
Cost for this 2-week program is $179, which includes 2 adult tickets to the performances.
We are looking for high school students to be mentors for the academy students.
Fill out the application form by clicking HERE.  Applications are due by June 15, 2018