Academy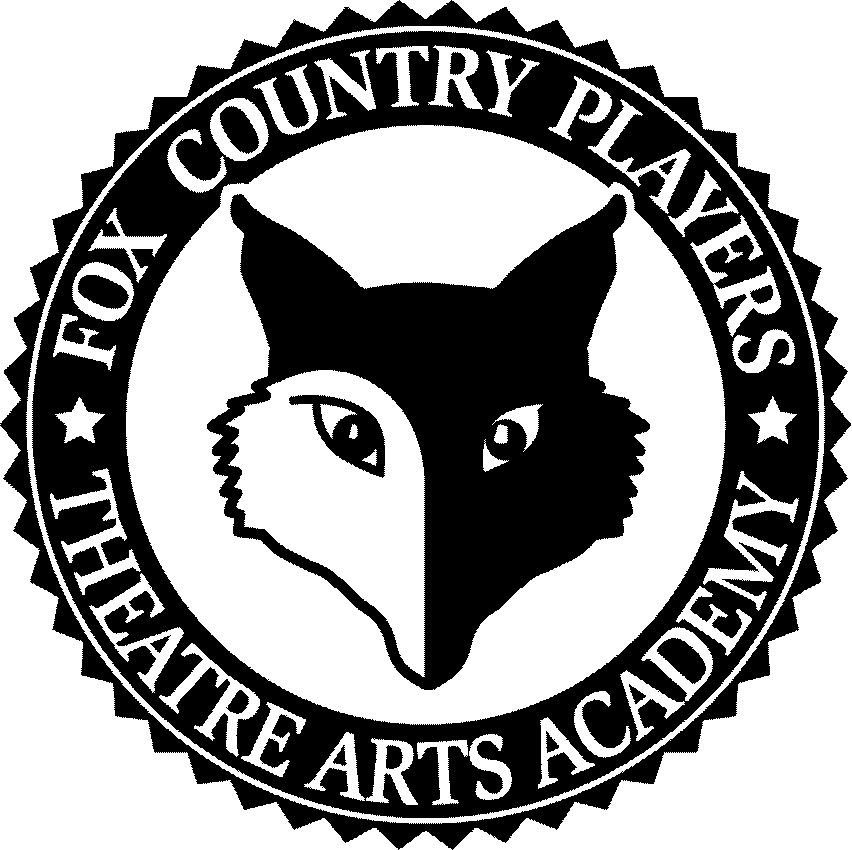 Fox Country Players' Theatre Arts Academy will be held at Waubonsee Community College in Sugar Grove.
July 8 through July 19, 2019
Elementary students (grades 1-8 in the fall) will meet from 9-12 a.m. for 2 weeks, starting July 8, 2019.  The students will perform their show on Friday, July 19 and and Saturday, July 20 at 7:00 p.m.
They will developed their performance skills under the expert direction of theatre professionals and educators.  In a positive environment, these students gain confidence and poise as they explore every aspect of live theatre.
Our amazing and talented teachers will be announced soon!!
Registration is open  through Waubonsee.    https://www.waubonsee.edu/programs-and-courses/courses/the707-theatre-arts-camp-ages-6-13
Jen Whittington – Academy Director