Into the Woods Cast List – Spring 2020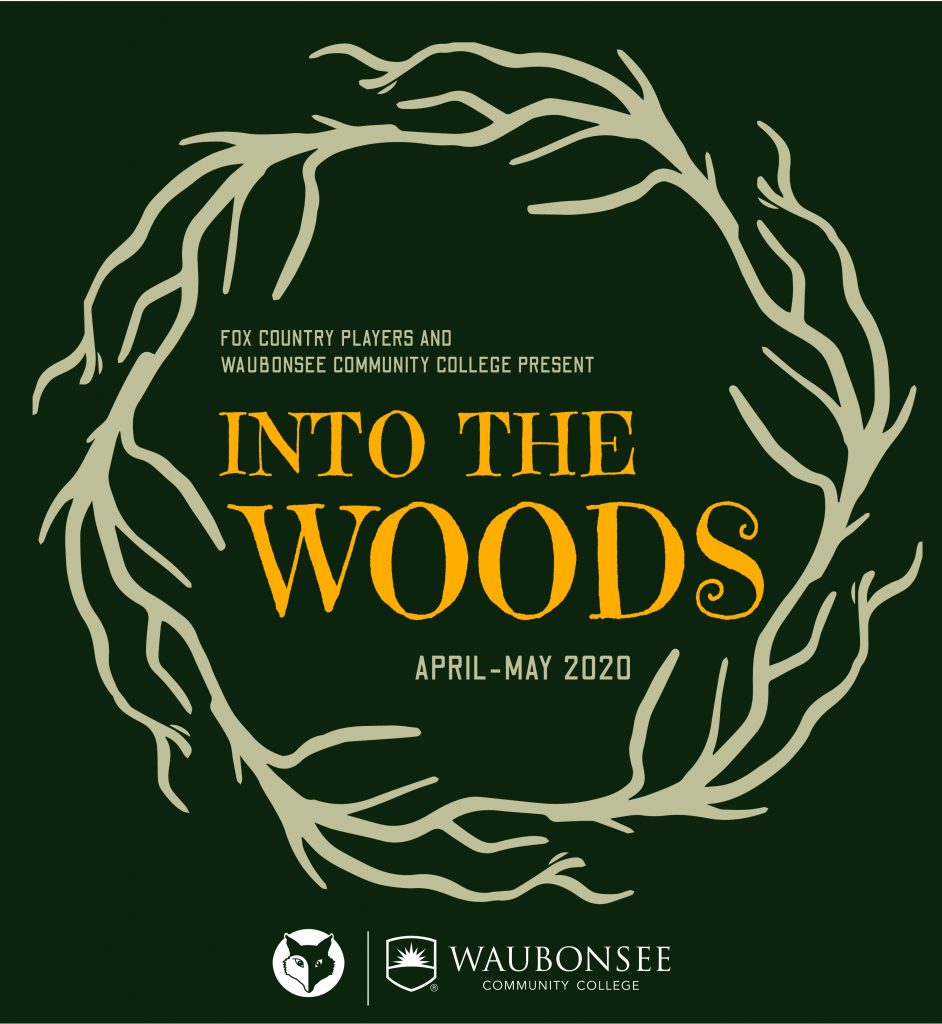 We had over 50 amazing auditioners, such talent we have never seen! Thank you so much for sharing those talents with us. We wish we had parts for all. Even though we could not use you this time, please, come audition again for our next production. We truly hope to see you again.
We have a beautiful cast lined up, congratulations to all!
CAST – Into The Woods – FCP Spring 2020
(In Order of Appearance)
Narrator / Mysterious Man – George Bozonelos
Cinderella – Hannah Kennedy
Jack – Brendan Vivoda
Jack's Mother – Andrea Gough
Baker – Mitch Karmis
Baker's Wife – Katie Nauss
Cinderella's Stepmother – Allison Scigalski
Florinda – Julie Martin
Lucinda – Maddie Mormino
Cinderella's Father – Jason Sheldon
Little Red Ridinghood – Julia Roskopf
Witch – Jen Whittington
Cinderella's Mother / Granny / Giant – Anaya Evans
Wolf – Matt Weaver
Rapunzel – Kelly Hart
Rapunzel's Prince – Monsieur Mason
Cinderella's Prince – Eric Downs
Steward – John Trygstad
Snow White – Kaitlyn Foust
Sleeping Beauty – Brianna Puleo